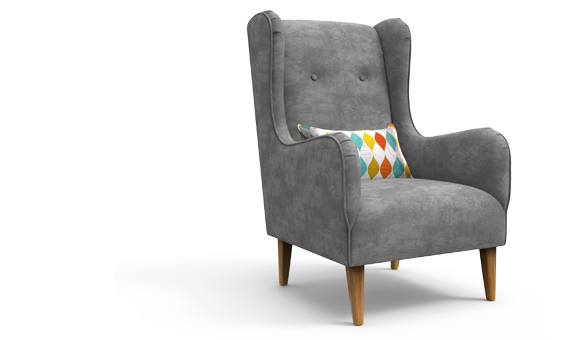 RAINFOREST ITALY
ONLINE MODERN FURNITURE STORE
Rainforest Italy is a designer furniture online store based in India, which intends to approach every single home and provide an ambiance that is at once approachable and full of character. Experience online furniture shopping like never before with our eclectic range of modern furniture. Visit our furniture website to fulfill your decor needs with elegant, practical, and affordable products that enhance and add value to your home.
BLUE
Let your light shine with happiness and positivity
Blue is the ideal color for living areas as it is formal common use for blue is in monochoromatic color scheme, where blues of different shades, tints or tones are combined. This creates a wonderfully tranquil space, sedative and heavenly.

Blue-green like aqua and turquoise feel more creative, while deeper blues carry a more serious yet serene feeling
RED
"Red is the first color of spring it's the real color of rebirth of beginning." - Ally Condie
Red, the most intense color. Red raises a room's energy level can stimulate love passion, anger and power

A tome that shines with passion and sensuality the romantic red has the capacity to give and room every atmosphere you might put your mind to the senses are caressed by this bold striking color that givesoff warmth and a noticeable vibe.
Black
"Every room needs a touch of black, just as it needs at least one antique piece." - Jan Showers
Color black adds a focal point of color that grounds, anchor, and adds a sophisticated look to a room. Black in one bold piece of furniture will help to catch the eye and sharpen any decorating scheme.

Black signifies simplicity and dunctionality this color work best in modern interior design and architecture . On a psychological front, an all-black room can be overwhelming and gloomy. However, if you pair the color with red, white, blue, or almost anything else, it provides excellent contrast