Sheesham scientifically known as Dalbergiasissoo and commonly known as North Indian rosewood is a fast-growing, hard deciduous rosewood tree native to the Indian Subcontinent and Southern Iran. In India, it is called by various names, like Sheesham, Shishan, Shisham, Sissoo or Sisu. Sheesham is a large, crooked tree with long, leathery leaves and whitish or pink flowers. The wood from the tree has become a popular choice for affordably priced furniture.
Why Sheesham is best for Home Furniture?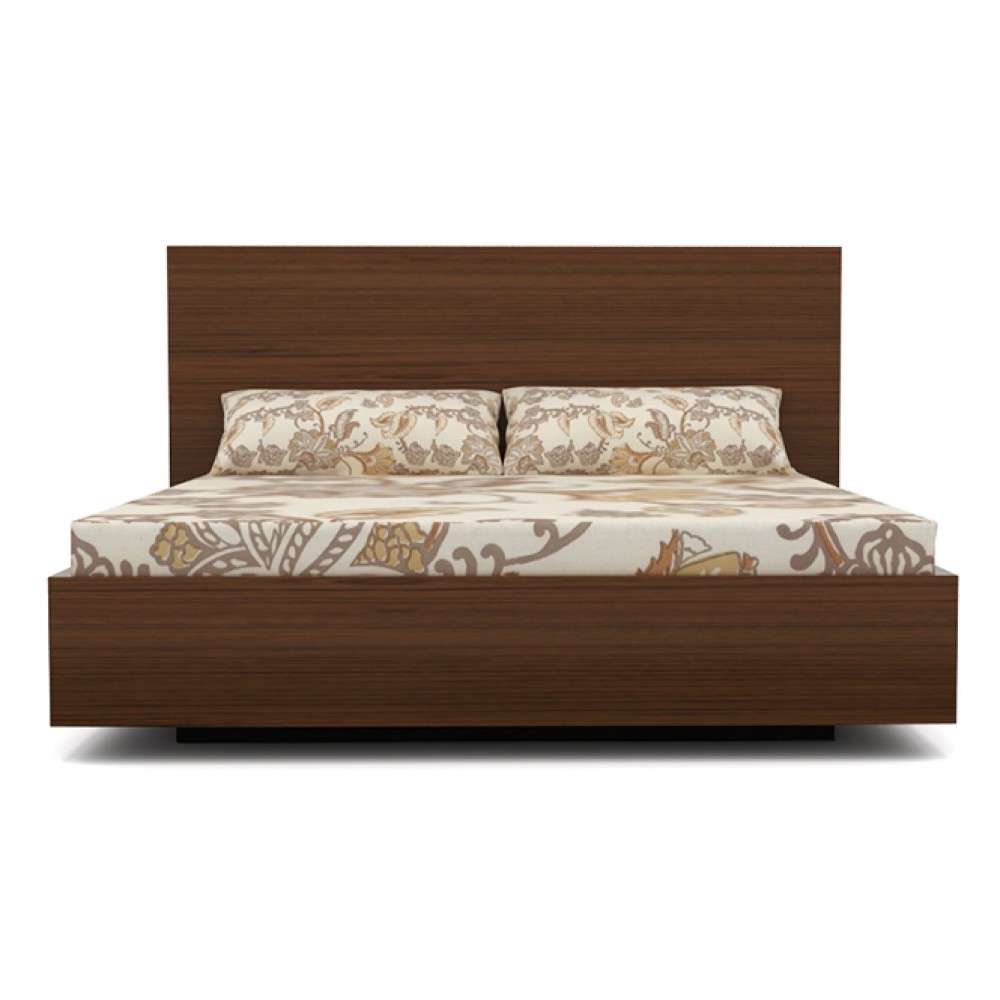 Sheesham is becoming a popular choice for furniture for reasons mentioned below
Durability
Being decay-resistant, Sheesham wood is very durable of the furniture. Sheesham wood furniture is durable to all weather conditions, and hence, is preferred as one of the best choices for making the home and office furniture.
Longevity
Sheesham wood is naturally resistant to dry termite attacks and is anti-bacterial which makes it last longer. Sheesham wood bed can be passed on to generations without much worry.
Available in diverse shades
Sheesham wood is available in various natural shades, which renders an appealing look to furniture pieces made out of it. Sheesham wood furniture piece gets a premium look from the natural grains in this wood, ranging from the plain withered finish to a dry redwood shade.
Best wood for carving
Sheesham wood is the best hardwood for carving as it never warps, bends, or splits during the carving process. Further, it is hard and has a medium-coarse texture, making it the best ingredient for carving and engraving designs.
Economical
Sheesham wood also works out to be the most economical option as it does not require any special maintenance or care concerns, and can easily be cleaned by simply wiping with a dry cotton cloth.
Comparison between Sheesham wood and other wood for furniture?
Both teak wood and Sheesham wood are hardwoods and are also deciduous in nature.
Characteristics of Teak Wood
Source - Teak wood is sourced from the species, Tectona Grandis, found in India, Malaysia, Indonesia, Burma and Thailand, and other parts of south and Southeast Asia.
Texture - Teak wood is known for its smooth texture and grain and is famous for its distinctive yellowish-brown color, which matures into a silvery-grey patina finish.
Oil content and Tensile Strength – Teak wood is abundant in oil, has high tensile strength and is tightly structured grain.
Water and Termite Resistance - Teak wood resists water, rot, mildew, and fungi due to its rich oil content. It is highly resistant to garden pests and termites.
Expensive - Teak costs more than Sheesham
Contains Silica - Teak wood contains silica, which could cause extreme blunting of edged tools. So, carpenters with experience and skill should attempt to cut this wood.
Strong Wood - Teak is used to not only to make all kinds of indoor furniture but also doors, columns, windows, and beams as it is a strong wood.
Comparison with Sheesham
Sheesham is a popular furniture choice and is chiefly used to make cabinets because its wood is very durable. Its texture ranges between medium to coarse and it has a natural sheen. If you have carpentry skills and want to create your own furniture, you should choose Sheesham because it cuts easily.
Benefits of Sheesham wood for furniture?
The main benefits of using Sheesham furniture are enlisted below -
Sheesham has an innate resistance to decay and is popular for woodcarving and for engraving goods in India.
Sheesham wood neither warps nor splits and is ideal for making furniture.
It is a highly durable wood and offers great resistance to dry-wood termites.
It shines when polishing and has a smooth finish.
Sheesham wood is available in a wide range of colors.
This wood has applications in marine and aircraft plywood, as charcoal for cooking and heating food, making musical instruments, ornamental turnery, sporting goods and for carving and engraving.
It is also used for making doors and windows, while its root wood is often used for making tobacco pipes.
How to take care of your Sheesham Furniture?
Keeping your Sheesham furniture away from direct sunlight is a must. This helps to keep your furniture from losing its natural luster and retains color over longer periods of time and also helps to avoid cracks and warping.
Clean your Sheesham furniture with a damp cloth. Remember to wipe the surfaces in the direction of the grain.
Use beeswax every three months to retain the sheen. Apply beeswax with a soft cloth, in the direction of the grain, and then buff with a soft and lint-free cloth.
Ensure to stay away from any silicone-based polishes, sprays, and waxes.
Conclusion
Sheesham has gained international attention as good quality wood for furniture as is very durable and lasts generations. It is also decay-resistant but it is susceptible to wood-boring beetles. Sheesham wood is also used to make plywood and veneers, flooring, boatbuilding, carving, turning objects and musical instruments.